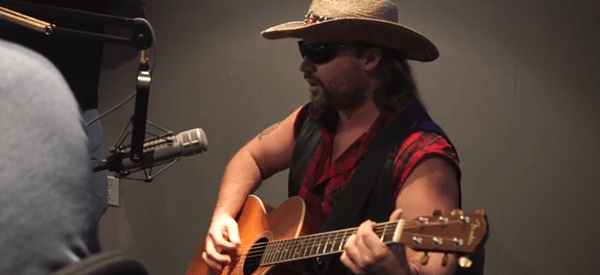 With his unique "Outlaw Riff Country" sound, recording artist and performer, Cory Wilkins, is destroying barriers and shattering expectations with his energetic live shows, filled to the brim with kick-ass, country-rock music, and Cory's trademark rebel humor.
Josh and Mookie interview Cory on the Homegrown Hour on Sunday, 8/23.
Here is his song, "Fight Like Hell".