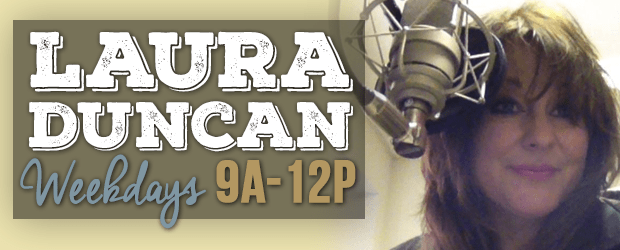 KPRi's No Repeat Workday Part 1 with Laura Duncan


Weekdays 9am-12pm
Laura believes that music is the sustenance of life and has gone days without food or water, but never one day without music. It is her belief that one day, Dave Grohl will sweep her off her feet. She keeps all tickets stubs from every concert she has attended and has been known to give front row tickets to back row fans.
Looking for a friend who is as passionate about music as you are? Hang out with Laura, weekdays from 9am to 12pm.