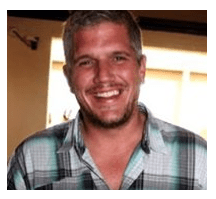 Get your Bob Marley fix weekday mornings at 8:20 on the KPRi Morning Show, as Chris Cantore welcomes Tommy Hough for Mandatory Marley.
As the host of the long-running Brunch With Bob and Friends show, no one in San Diego is better versed on the songs or catalogue of Bob Marley and the Wailers than Tommy Hough.
And matching a daily dose of Bob Marley to the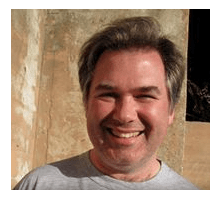 KPRi morning show with Chris Cantore creates a perfect match for San Diego morning commuters, KPRi listeners and music fans everywhere.
When it comes to KPRi, music comes first. Listen in weekday mornings at 8:20 for Mandatory Marley on San Diego's 102.1 KPRi.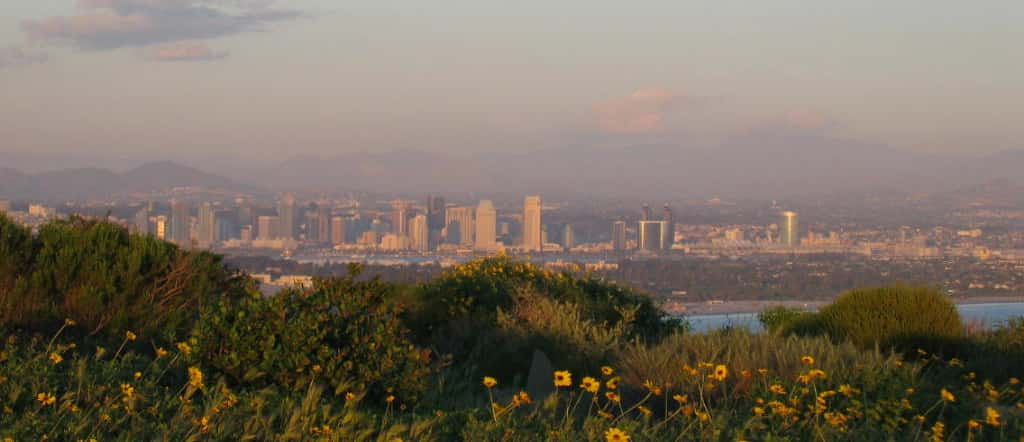 (photo credit: Tommy Hough)