Every Sunday at 6pm, we hand the controls over to special guest DJs for an hour. Our guests pick the songs and share stories, commercial free.
Playlists from Past My Turn Guests…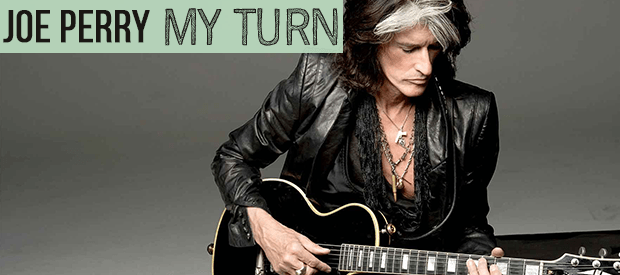 1. Whipping Post – Allman Bros. 2. Rock and Roll Fantasy – Bad Company 3. Eve of Destruction – Barry McGuire 4. Strawberry Fields Forever – The Beatles 5. Voodoo Chile (Slight Return) – Jimi Hendrix 6.