Tuesday means new, unfiltered music at 102.1 KPRi, thanks to our friends at ShockTop.
Listen all day for choice new cuts, and at 7pm Laura Duncan hosts a full hour of new songs.
New Music Tuesday Blog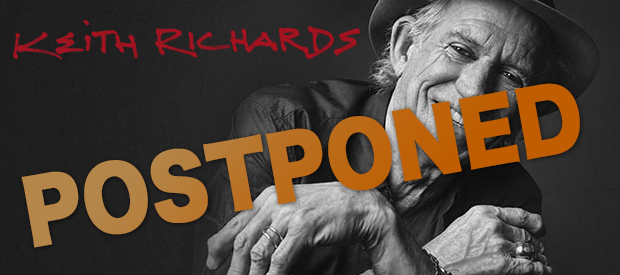 Keith Richards will be joining Laura Duncan for New Music Tuesday… the show has been postponed. Stay tuned for new date!