Private Listener Concerts are our way of saying THANKS for spending time with 102.1 KPRi.
Private Listener Concerts happen randomly all over San Diego. They're free and intimate, and feature new artists before they hit the big time (like Adele, Jason Mraz, Imagine Dragons… just to name a few). Want to get your name on the list for the next one?
Then, make sure you open your email every Tuesday morning. KPRi Freeq-uent Listeners are always the first to know… and sometimes, tickets go fast!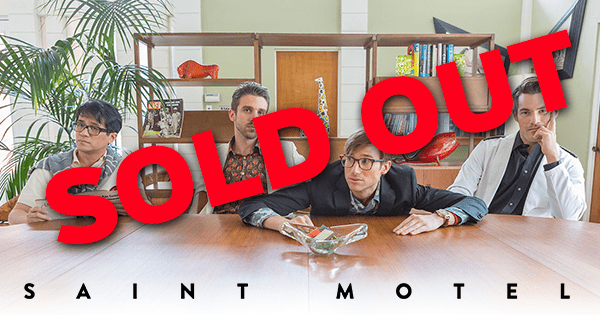 Thanks to our sponsors, without whom Private Listener Concerts would not be possible… Lexus Escondido, Lexus Carlsbad, and ShockTop.
Check out a taste of past Private Listener Concerts: