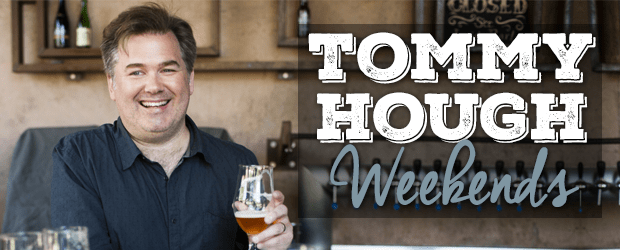 Saturday evening 7:00 pm – 12 midnight
Sunday afternoon 3:00 – 6:00 pm
Weekdays 8:20 am – Mandatory Marley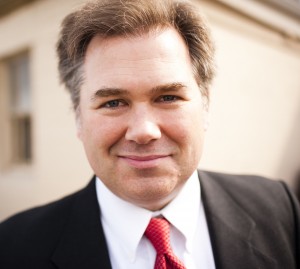 Tommy Hough sat in for Chris Cantore on the KPRI morning show this past week, and welcomed Nicole Capretz from the Climate Action Campaign on Wednesday. Producer Sean shot this brief clip during the intro to Mandatory Marley.
In case you missed it, here's Tommy with Skip Stegmair from Ballast Point Brewing on the KPRI morning show a few weeks ago, talking about how Ballast Point got its name.
Check out Tommy's recent 10 Questions profile in All Access, and the new and improved Tommy Hough website.
Have you heard the latest edition of Tommy's craft beer show High Octane Growler? It's on-line now, check it out!
Best-known to San Diego radio listeners as the host of Brunch With Bob and Friends and Treehuggers International, Tommy Hough was a member of the original FM 94/9 airstaff from 2002 to 2012, and continues to work as a broadcast media and communications consultant.
The president of San Diego County Democrats for Environmental Action and a California Democratic Party delegate in the 77th Assembly District, Tommy is an active environmentalist, and has lent his media and messaging aptitude to a variety of political and non-profit clients.
Tommy also works as a conservation professional, and has handled communications and media coordination for the San Diego County chapter of the Surfrider Foundation, and the Portland-based wilderness advocacy organization Oregon Wild.
While in Portland, Tommy was on the air at legendary adult alternative KINK-FM, and was previously heard on the air in Seattle at KNDD 107.7 The End, and classic rock 102.5 KZOK.
An editor and occasional reporter for Public News Service, Tommy is also the host of the craft beer and conversation show High Octane Growler, and can be seen speaking on behalf of the Climate Action Campaign.
Hear Tommy weekday mornings at 8:20 with Chris Cantore and Producer Sean Smith during the Mandatory Marley segment on the KPRI morning show.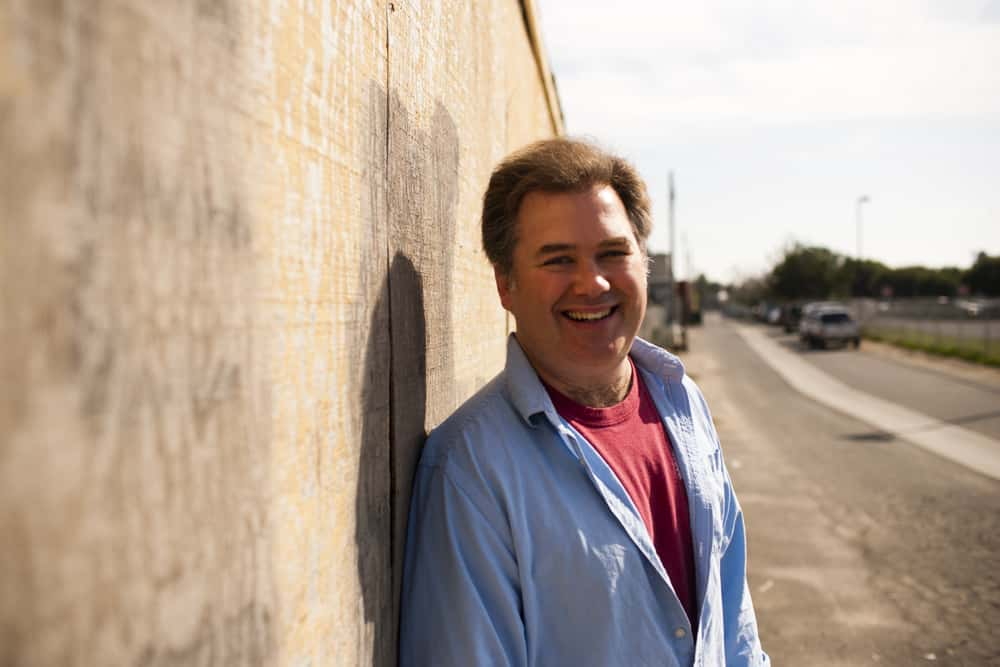 Photos by Jay Reilly Photography. KINK studio photos by Kelli Pennington Photography.
Banner design by Kerry Keys.