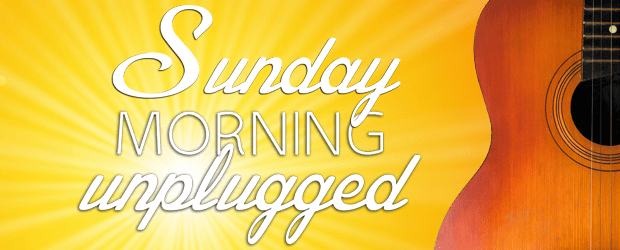 Ease into your Sunday mornings unplugged and you'll hear deep acoustic tracks, live sessions in KPRi's Studio i and singer-songwriters from around the world…& you'll be introduced to amazing talent here in San Diego.
We love to get suggestions on new songs and artists. If you've got a great acoustic song you'd like to hear, email us at info@kprifm.com!
Trying to find a song we played on Sunday Morning Unplugged?
Check out our 24 Hour Playlist here for past playlists!
---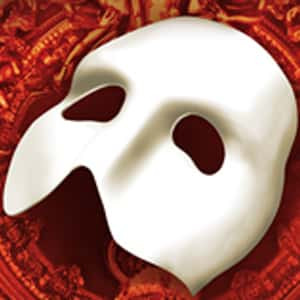 You found the Phantom of the Opera mask!
Tell us where you found it here and you'll be entered to win a pair of tickets to Phantom of the Opera on Wednesday, October 7th!