Unsigned Sunday is Mookie's weekly radio show geared towards new music discovery for independent artists, Sundays at 10pm.
We generate content for artists, feature interviews, host in-studio performances and premiere new songs before they impact terrestrial radio. Mookie and co-host Lara McCaffrey give listeners insight into the music industry, letting music fans feel included in every show.
For more information, check out Unsigned Sunday's website here.
Missed it? Listen to past Unsigned Sunday shows here...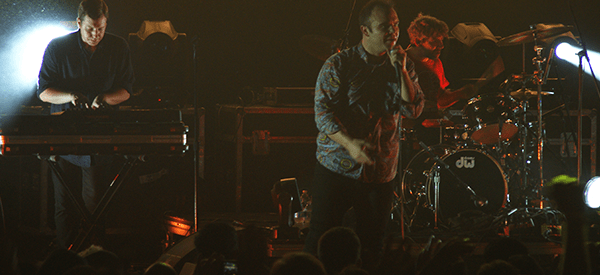 It was the 2nd night of Future Islands' double feature at the Observatory North Park. After the amazing electronic artist Dan Deacon played, Future Islands took to the stage. The synthpop band from Baltimore played tightly and